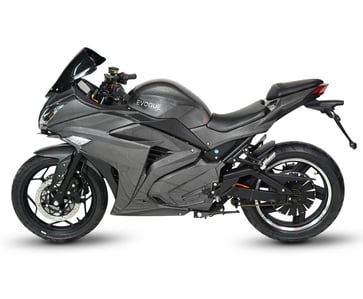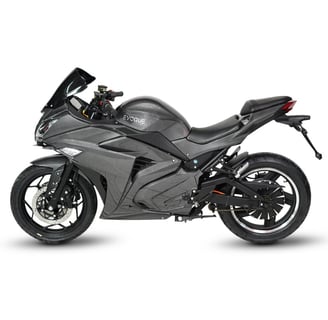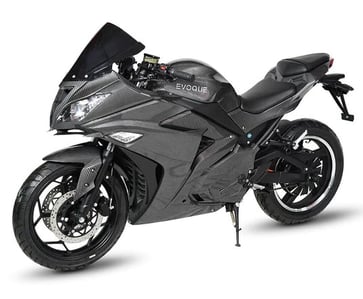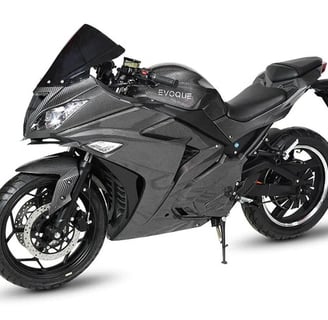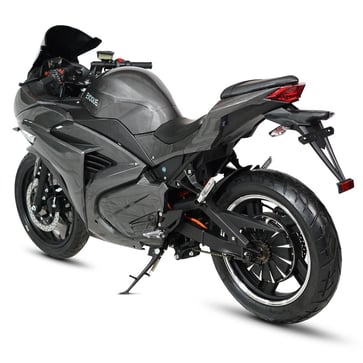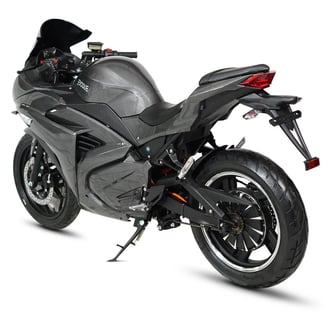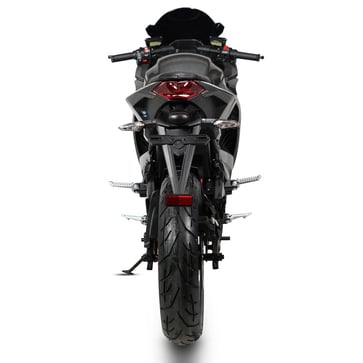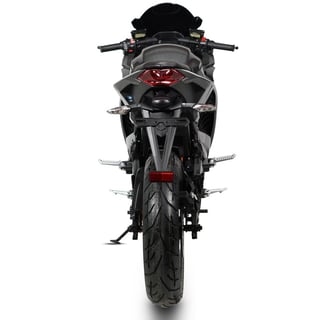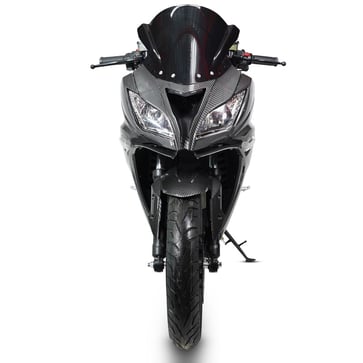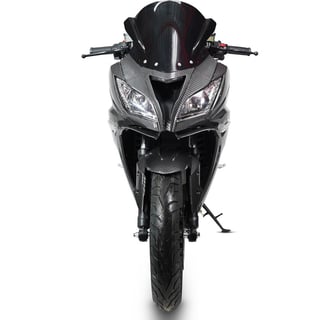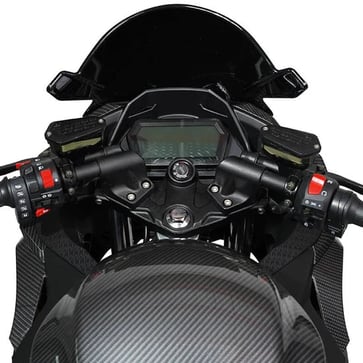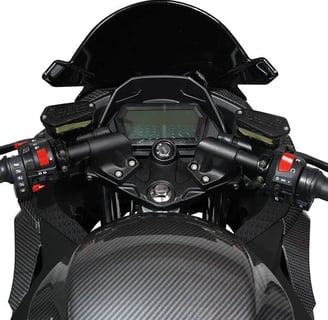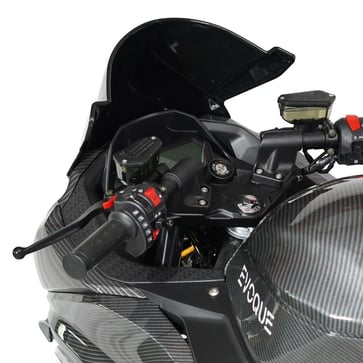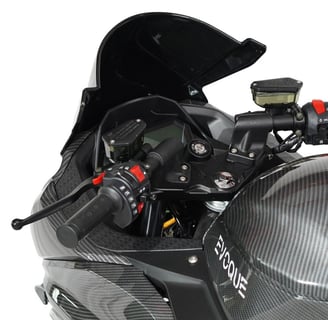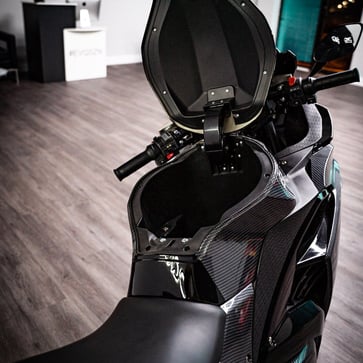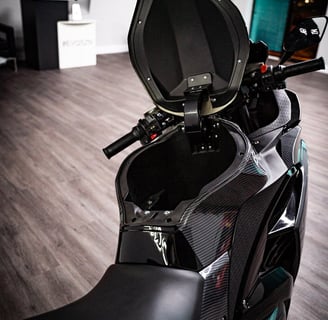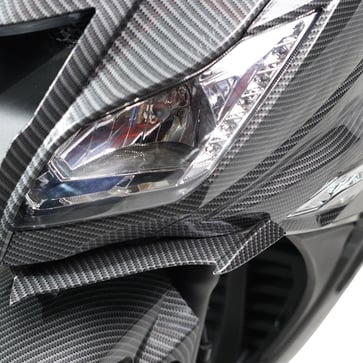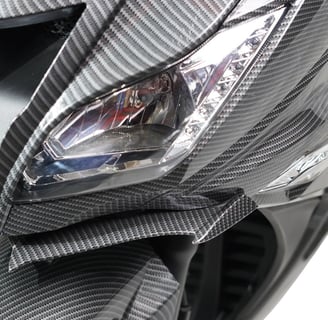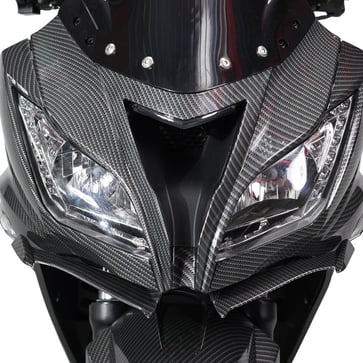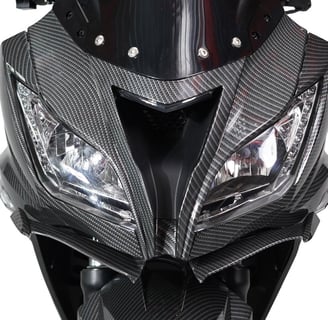 The Evoque Streetster isn't messing around; it's designed with your every need in mind. From the powerful electric motor to the cool LED headlight design, there's nothing lacking that you crave. Equip yourself for a new adventure on the back of a Streetster.
Lightweight Frame for Maximum Speed
To gain maximum speed, the Evoque Streetster is designed to be as lightweight as possible. With dimensions measuring 79. x 29.5 x 45 inches, you know this bike is ready to maneuver around any obstacle. The net weight is only 238 pounds, so you know this bike is ready to move. Plus, the frame remains durable and strong with its steel pipe welding construction and advanced spray process that includes surface treatment.
Power You Count On
The brushless motor gives you power on demand. It provides strong pressure resistance and maximum performance for today's rides. What you are left with is a strong burst of power when you need it the most.
High-Capacity Battery for Commuting
This compact bike is sure to help you get your commute done with ease. The 84v ultra-large capacity ternary lithium battery is perfectly tucked away for secure performance. Not only will it give you access to 500 watts of power, but it's meant to last for up to 130 kilometers.
Battery Range
84V/30Ah Lithium (75-85km range)
84V/50Ah Lithium (100-110km range)
72V/60Ah Lithium (120-130km range)
Charging Time
4-8 Hrs Depending on battery size
Security System
Has a Remote Alarm System;
Remote Start; Steering Lock; Motor Lock
Load Capacity
280 kg / 600 lbs
Brake System
Rear Brake: Hydraulic Single Disc Brake
Front Brake: Hydraulic Dual Disc Brake
Net Weight
264 LBS
84V/30Ah Lithium (80-90km range) $5499
84V/50Ah Lithium (105-115km range) $6499
84V/60Ah Lithium (125-135km range) $7499
72V/30Ah Lithium (75-85km range) $4699
72V/50Ah Lithium (100-110km range) $5699
72V/60Ah Lithium (120-130km range) $6399